Offer a gift
full of Adventure.
Back in the forest!
Offer memories as an experience
of the treetop adventure
at the Adventure Park.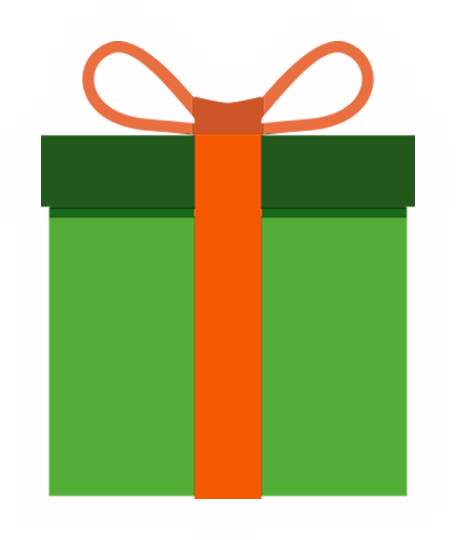 What does it include?
The entries in the Little Forest Circuit and the Mega Circuit, the initial briefing, the equipment and the insurance.
In the case of Mega Circuit can be purchased the Familia Pack (see conditions).
What is the validity of the voucher?
The voucher is valid for 1 year after purchase.
Conditions?
Cancellation at least 24 hours before the activity.
There is the possibility to change the choice of the Circuit, upon the payment of the remainder is made.
We do not make returns.
How to use the voucher?
Upon receipt of the PDF with the voucher, simply make a reservation and submit it on the day of activity.
The reservation can be made by email: geral@adventurepark.pt or by phone: 211 519 400.