Come experience the Treetop Trek Adventure
Come experience the Treetop Trek Adventure
Treetop adventures are unparalleled outdoor experiences. Filled with adrenaline, they take people out of their comfort zone. They are a great outdoor activity for big and small adventurers. Adventure Park's treetop adventure treks challenge courage, balance and coordination by facing obstacles between treetop-mounted platforms. It's an activity for the entire family.
Offer a gift voucher to whom you like!
A perfect gift to friends, family, and colleagues.
Offer adventure and an unforgettable experience!
Buy Gift Voucher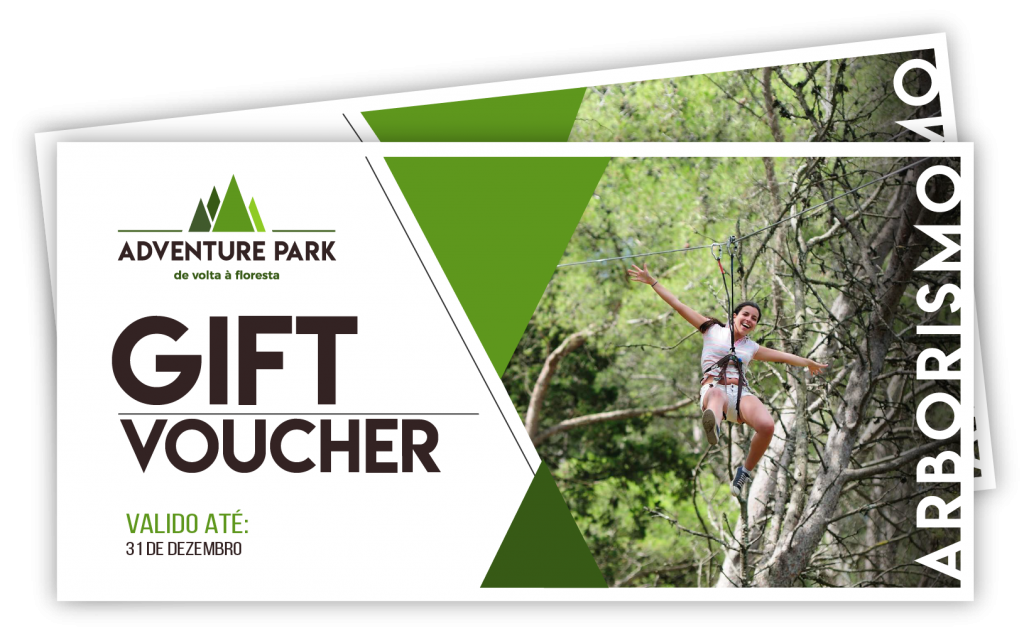 Buy Gift Voucher
Great park for young and old. Very good coaching team, who have attended us super well throughout the duration of the birthday morning organized there. The children will remember long.
Kids loved playing around hanging from the trees.
Super parc pour les grands et les petits. Très bonne équipe d´encadrement, spécialement Marta qui nous a super bien assisté pendant toute la durée de la matinée d´anniversaire organisée là-bas. Les enfants vont s´en longtemps.
Deux parcours proposés, un pour les enfans et un pour les ados/adultes. Comptez 1h/1h30 pour fair ele parcours adulte (suivant la fréquentation) Parcours agréable mais sans grande difficulté. 20€ per head for adults.