CANOEING FOR TEAMS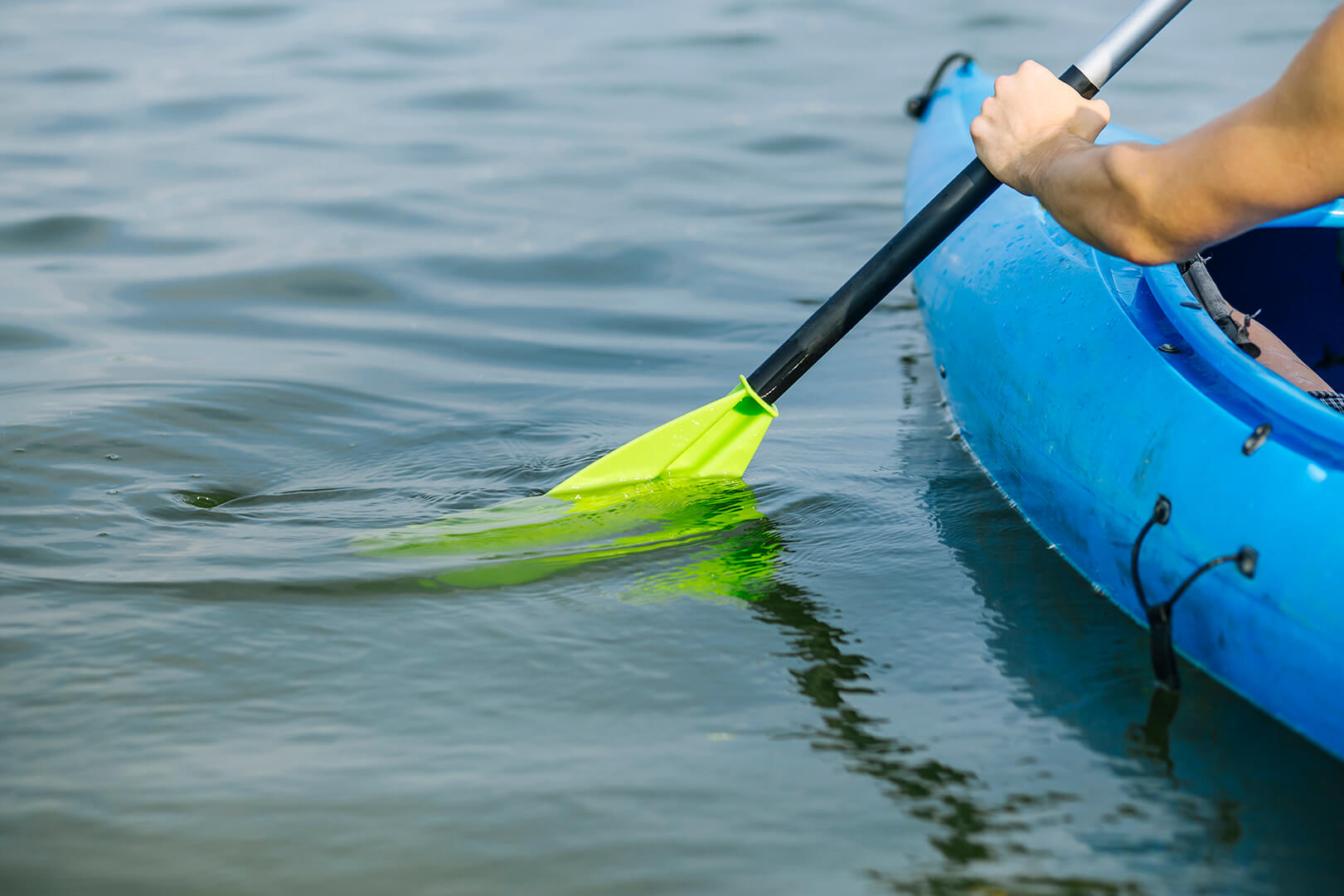 CANOEING FOR TEAMS
An activity that focuses on mutual help spirit in a team, fostering movement and dialogue coordination. Available for field trip groups and companies, it's an activity that can be combined with treetop adventure trekking.
CANOEING FOR TEAMS
OUTDOOR ACTIVITY PRIORIZING ENTREPRENEURSHIP, MOVEMENT COORDINATION AND COMMUNICATION BETWEEN TEAMS.
Canoeing events at Adventure Park are tailored to the number of participants. Several pairs are formed per boat, all performing the same course, forcing a constant rotation, where attention, discipline and coordination will define the winning pair.
Adventure Park staff present the initial briefing with the rules and the activity runs for about 1h under the supervision of the Adventure Park team.
Price
12,50€/pax
mandatory reservation
INCLUDE
Welcome and personalized briefing;
Monitoring by monitors;
Rental of material for carrying out the activity;
Personal accident insurance;
Outdoor picnic table;
Minimum 8 participants;

OPTIONAL
(Budget on request and availability)
Shed Rental: Half Shed (2 h) – 30€;
Whole Shed (2h) – 80€;
Whole Shed (period morning or afternoon) – 130€;
Menu: Mogli: Mixed Sandwiches, potatoes, and juices – 7.5€/pax
Tarzan: Pizzas and juices – 10 €/pax
Jane: Chickens.
Photographic session (Budget on request);
Video recording (Budget on request);
Amazing place! Exactly what an adventurous place should be!
Nice place for kids to spend their energy.
Mucha aventura y adrenalina.
Excellent place, I recommend buying the packages so you can enjoy the whole park. It´s really cool to go with friends, partners or family.
Offer a gift voucher to whom you like!
A perfect gift to friends, family, and colleagues.
Offer adventure and an unforgettable experience!
Buy Gift Voucher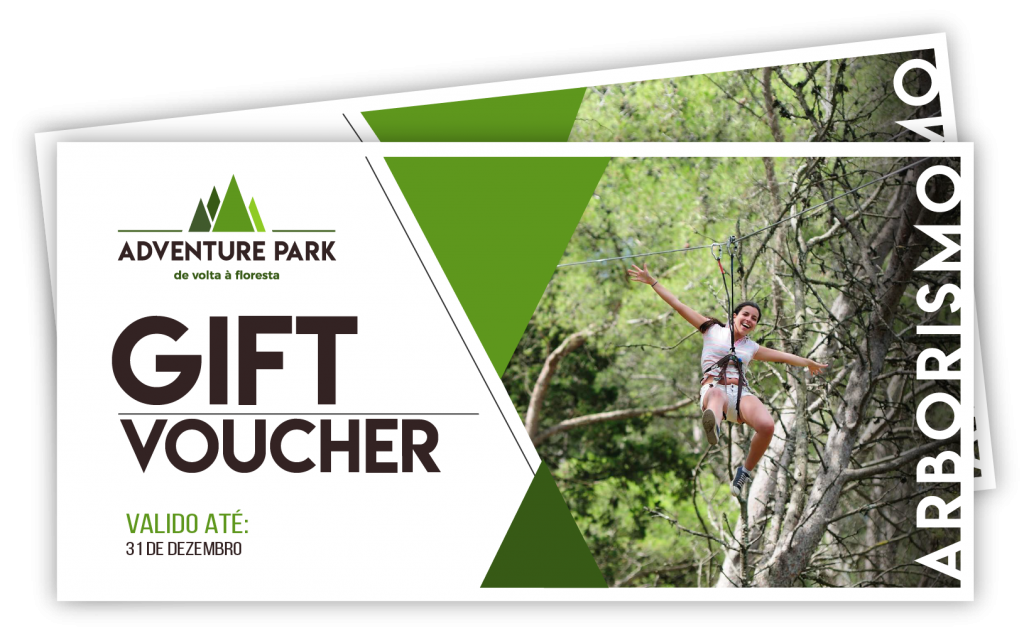 Buy Gift Voucher