Offer a gift
full of Adventure.
Back in the forest!
Offer memories as an experience
of the treetop adventure
at the Adventure Park.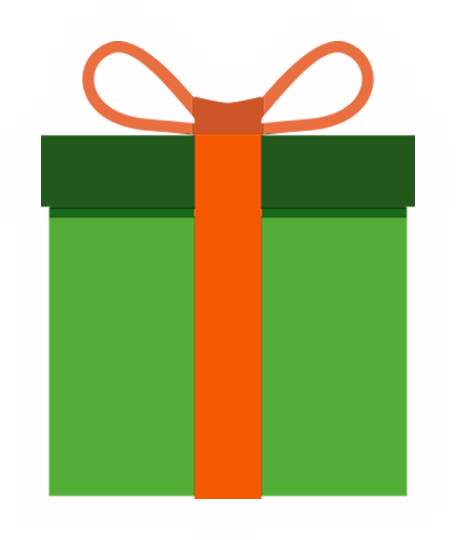 What does it include?
As entradas na Pequena Floresta e no Mega Circuito, o briefing inicial, o equipamento e o seguro.
No caso do Mega Circuito pode ser adquirido o Pack Familia (consultar condições).
What is the validity of the voucher?
O voucher tem a validade de 1 ano após a compra.
Conditions?
Cancelamento com no mínimo 24 horas.
Existe a possibilidade de trocar a escolha do Circuito desde que seja feito o pagamento do restante.
Não efetuamos devoluções.
How to use the voucher?
Após a recepção do PDF com o voucher, basta efectuar uma reserva e apresentar o mesmo no dia da atividade.
A reserva pode ser feita por e-mail: geral@adventurepark.pt ou por telefone: 211 519 400.